EDO EDITION 3
082018
deadstock from Turkey
offline only
POP-UP SHOP 01
082018 – 092018
Weichselstr. 17, Neukölln, BERLIN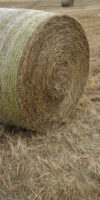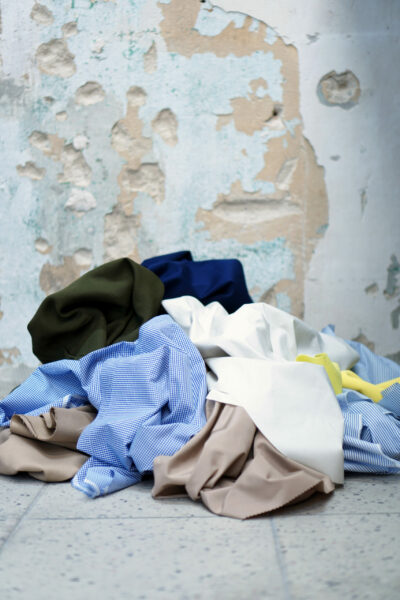 Under construction was the title of our temporary shop and atelier in Weichselstraße (Neukölln).
"We don´t know how long we can stay here, so our shop will never be finished. Just like our approach to design – complete, but unfinished and in constant progress, aiming to do better. We don´t follow seasons or trends. Our collection is always under construction."
Quality products made in East Germany and West Turkey. Made from locally sourced deadstock fabrics.